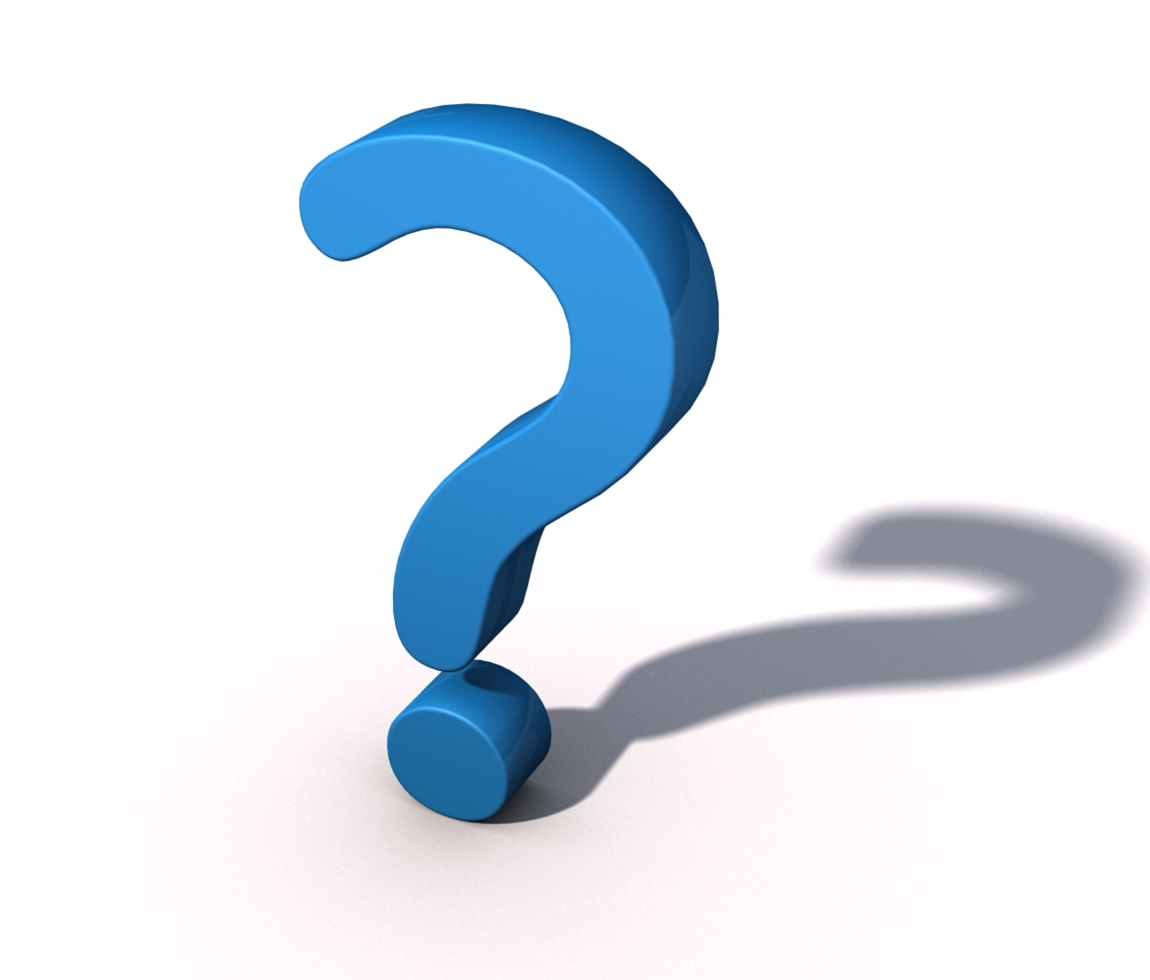 Questions, assertions, and hybrids in an inquisitive discourse model
:
Summer 2013
– • Duesseldorf, Germany • European Summer School for Logic, Language, and Information (ESSLLI)
The course aims to familiarize students with recent developments in semantics and pragmatics, focusing on assertions, questions, and a range of 'hybrid' discourse moves that combine features of both. At a theoretical level, it integrates recent work in inquisitive semantics with work on discourse structure, refining and enriching both. Empirically, it covers a range of discourse initiatives and responses to them, presenting in‐depth analyses of cross‐linguistic data from English, German, French, Romanian, and Hungarian.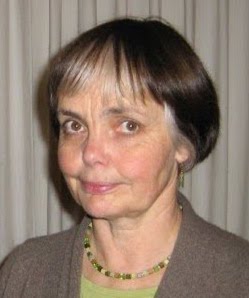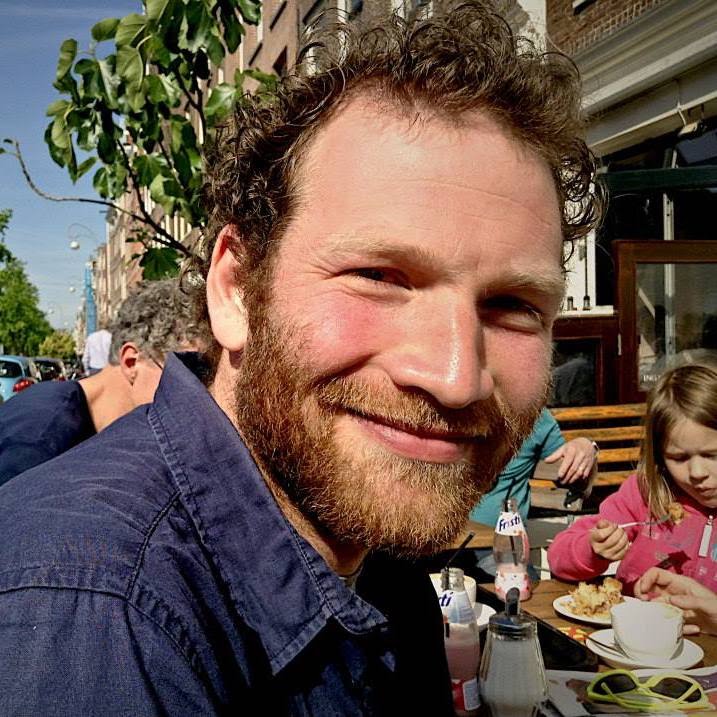 Reading material
Outline
Monday: General outline of the course and introduction to inquisitive semantics (handout)
Tuesday: Default assertions and default polar questions (handout)
Wednesday: Non-default cases: rising declaratives, various types of tag questions (handout)
Thursday: Polarity particle responses in English (handout)
Friday: Polarity particle responses cross-linguistically (handout)